In these days of mobile phones with cameras and a multiplicity of social apps, almost anything that goes on anywhere can be recorded and shared, and is. Is it then unreasonable for parents to expect to see at least a sampling of what goes on at schools, where their children spend a large portion of their week day?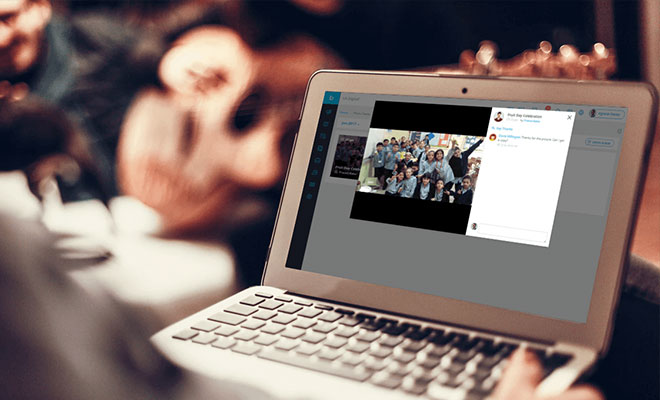 This is where the Photo Feeds feature of the Breeze School Management application comes in to play. It not only satisfies the curiosity of the parents, but it also engages those parents who are too busy to be regularly aware of what is going on at their children's school. As they say, ' A picture is worth a thousand words', and what better way to communicate to busy parents that your staff are taking great care to educate the children?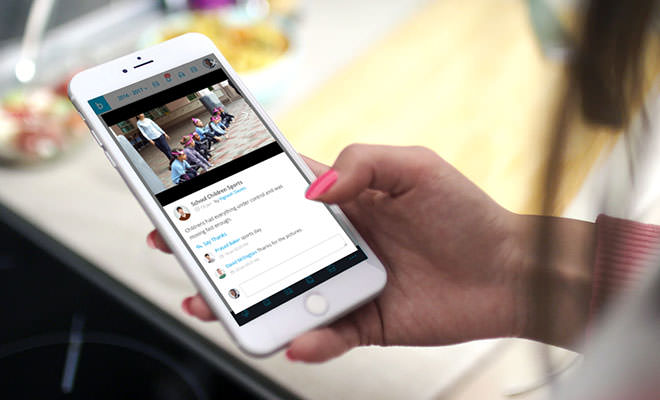 At Breeze, we are always looking for ways to better engage parents in the activities of their children at school and this is one of our solutions. Teachers are encouraged to upload pictures of the special activities of their class which will become immediately available to the parents online. Parents can respond to the photos with their comments, if they choose to.
This will not only engage parents, but will also motivate children to be at their best always.
You can find out more about Breeze's exciting features or request for a demo and we will be happy to show you around.
Share this Image On Your Site